Blog
07.30.2022
Libraries: The Home To All Ideas
Origin of the Lending Library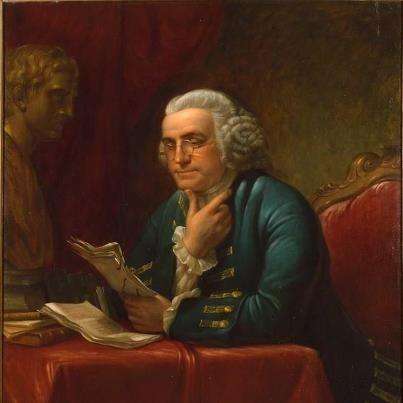 It is thanks to Benjamin Franklin that we have public libraries today. In 1731, Franklin's Junto Club founded the first official lending library; they are also responsible for other public institutions such as the Fire Department and hospitals. It cannot be overestimated how important this is and was at the time. "The Library Company succeeded because it adapted to the needs of its non-elite membership." This means that anyone could participate. Think of a library card as a passport to knowledge. "It was an all embracing cultural institution which, according to Franklin, 'these Libraries have improved the general Conversation of Americans, made the common Tradesmen and Farmers as intelligent as most Gentlemen from other Countries, and perhaps have contributed in some Degree to the Stand so generally made throughout the Colonies in Defense of their Privileges.'" The library became a unifier among people; everyone had access to the same books and information. 
"Books were imported from England and the library was opened one day a week for lending. If a book was not returned on time, the fine was twice the value of the book. Due to its success, the lending library was imitated by other towns and provinces." Did you know that, since the pandemic, the New York Public Library has gotten rid of late fees altogether? 
From Franklin's personal diary: "A proposition was made by me that, since our books were often referr'd to in our disquisitions upon the queries, it might be convenient to us to have them altogether where we met, that upon occasion they might be consulted; and by thus clubbing our books to a common library, we should, while we lik'd to keep them together, have each of us the advantage of using the books of all the other members, which would be nearly as beneficial as if each owned the whole." What a wonderful idea!
Where to Find the Best Old Books
I keep to old books, for they teach me something; from the new I learn very little. – Voltaire
There's nothing quite like the aesthetic of old books: their smell and worn, thumbed through, dog-eared pages.
Rare, used, and antiquarian bookstores to look for in New York City include Argosy, Bauman Rare Books, and The Strand, whose motto is "18 miles of books."
The most extensive personal libraries of celebrities include (but are not limited to) Karl Lagerfeld's in Paris, Diane von Furstenberg's (in California), and Nigella Lawson's (she owns over 6,000 cookbooks).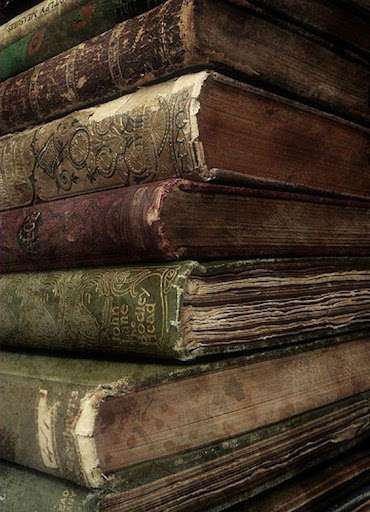 The Beinecke Rare Book and Manuscript Library at Yale boast over 500,000 volumes! It also houses millions of manuscripts and is the largest research library in the entire world!
Books Are Always a Smart Investment 
"I'm still old-fashioned. I love dusty old books and libraries." –Harper Lee
An old book can be the best heirloom; having a book that belonged to a beloved family member can be a most-treasured object that is almost irreplaceable. A home filled with books is, by far, cozier and more interesting than one where everything is read on a screen.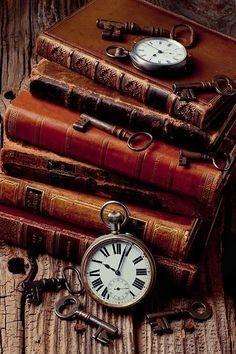 The Most Voracious Readers
"It is a good rule after reading a new book, never to allow yourself another new one till you have read an old one in between."

― C.S. Lewis
(Contemporary)
Warren Buffet is said to read 500 pages daily.
Bill Gates
Elon Musk supposedly taught himself how to build a rocket by reading books on the subject.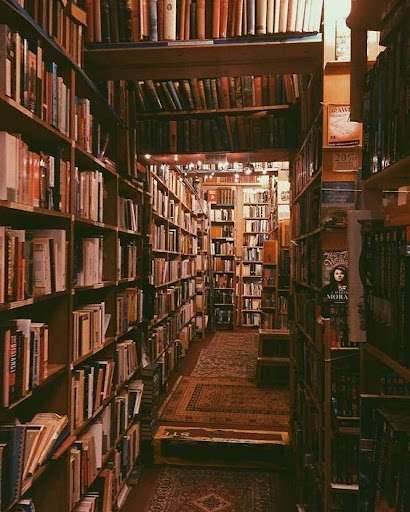 (Throughout History)
Abraham Lincoln actually taught himself to read and would walk great lengths to obtain a book.
Winston Churchill
Queen Elizabeth I not only read books in French and Latin but translated Classics into English as well.
Albert Einstein
Theodore Roosevelt, one of the most well-read men in history, once said: "I am rather more apt to read old books than new ones."
Travel with Spartan and the Green Egg:
"The Library of Congress is a very important building located in Washington DC. It is the official research library used by Congress, and it is also the oldest federal building in the entirety of America. It is a very large building, spanning across three different buildings. Nearly two-thirds of the books are in another language. There are over four hundred different languages among all the books collected in the Library of Congress."
To learn more about topics mentioned in this blog, consult the links below:
https://www.inc.com/marissa-levin/reading-habits-of-the-most-successful-leaders-that.html
https://www.bustle.com/p/15-famous-readers-who-share-your-passion-for-literature-7679559
http://www.benjamin-franklin-history.org/lending-library/
https://www.spartanandthegreenegg.com/product/library-of-congress-washington-dc/