Blog
12.16.2019
Enter Book Contests
How to Choose the Best Book Contests to Enter (and why you should!)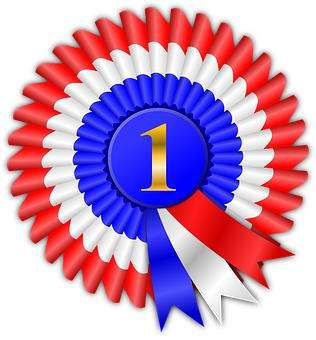 Book contests have burst onto the scene in large numbers in recent years. It makes it difficult to determine which are worth your time and entry fees, and which are not. What there is little debate about, however, is the fact of entering multiple contests. Entering contests, and winning, elevates your book's digital footprint and creates instant buzz. This extends your book's reach and results in more people learning about your work. It can also lead to other book deals and offers. Book contests? Yes, please.
But which ones? A quick survey of the interwebs yields at least a thousand or more to enter. Some are just scams, taking your money and running away. Others are highly credible and offer more than just a monetary prize for winning. The following information is designed to help you sift through the sheer numbers of them out there, how to evaluate them, and a quick down and dirty listing of some of the best to consider.
What is a Book Contest Anyway?
Book contests can often be a helpful way of gaining feedback for your story. These contests are moderated by published authors and agents who provide insight upon review of the book you enter. The feedback provided by these contests helps you streamline the marketing tactics for your book, which helps you promote your story in a more effective manner. While several additional benefits exist, including monetary prizes in some instances, book contests ultimately provide a way for you to facilitate exposure.
Numerous book contests exist, though not every contest is created equally. Frequently many of these contests work in contrast to your goals as an author, and it is best only to pursue contests deemed legitimate by trusted sources. In addition to selecting legitimate contests, it is best to choose a contest that is reflective of your chosen genre. This helps ensure you are following the proper guidelines and helps you gain exposure among your target audience.
Choosing the Right Contest for Your Selected Genre
Before you start entering contests, take time to explore all available options in your preferred field. Certain contests are geared toward specific genres, such as science fiction or children's literature, whereas others accept submissions from different categories. Authors are instructed to select their desired genre when submitting a book for review, and these selections are accompanied by a designated entry fee. If your book encompasses more than one genre, you must pay an entry fee per each subject in most cases. This may be off-putting for some authors, though the reward is greater than the monetary sacrifice made during the submission process.
Prior to entry, read the previous winners of the book contest you are entering. This allows you to better understand how the judging system works and it prevents you from entering contests you are unlikely to win. It is beneficial to read through the frequently asked questions section for each contest as well, as this provides you with helpful information you need before you determine which book to submit for review. Authors are disqualified from contests if their story does not meet the required genre, length, or subject matter outlined within the contest rules or in the FAQ. While you do not need to adjust the content of your story prior to submission, it is best to only pursue contests that are in alignment with your writing style and subject.
Some of the best book contests to enter include:
IndieReader Discovery Awards>
Eric Hoffer Award
Independent Publisher Book Awards.
Benjamin Franklin Awards.
American Book Fest Contest
National Indie Excellence Award
These contests are geared toward self-published and independently published authors. Entering these contests provides you with exposure and it allows you to compete against those with similar career paths.
Benefits of Entering Book Contests
Several benefits exist for book contest winners, and even for those who submit their work and don't receive a prize. The primary benefit of book contests is the exposure and promotion of your book. If you receive an inclusion of notability when the contest winners are announced, you are commonly going to see an uptick in interest for your book. A wider audience of readers exists within book contest communities, and you may find that your career benefits positively from the added exposure.
Book contests publicize your win when you have been chosen for an award which further helps expand the amount of interest you generate for your story. People become familiar with your name, the title of your story, and your book cover when you have been announced as the winner for a prestigious book award contest. This helps generate further interest in your career, which proves beneficial for those who wish to continuously write and publish new books.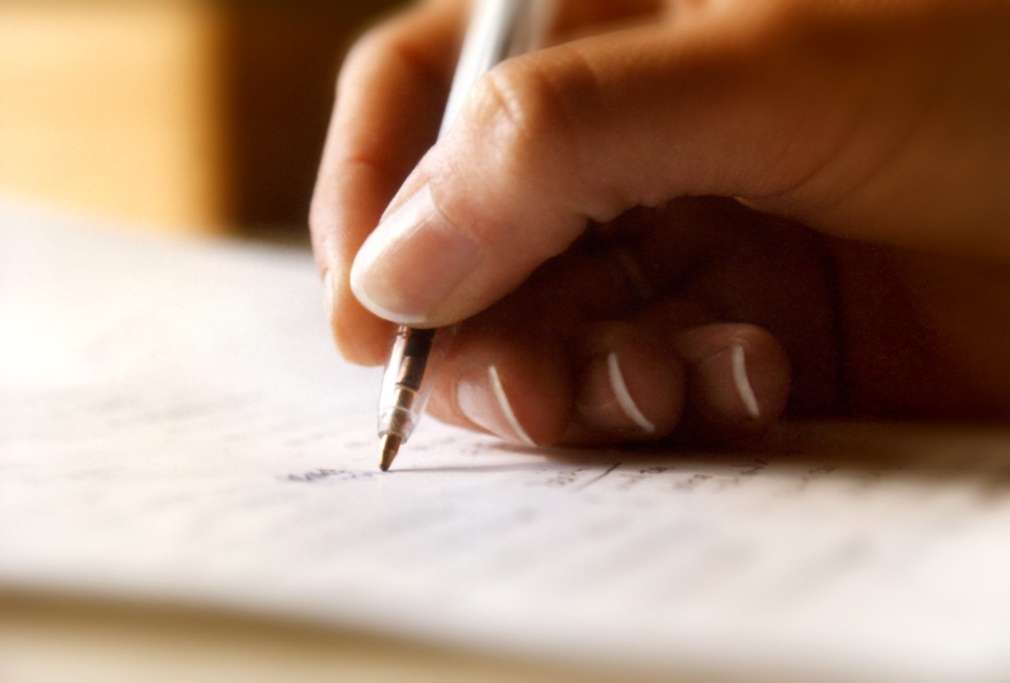 In addition to the notoriety and attention gained from winning a book contest, cash prizes are often awarded to winners and finalists. The prize money attributed to the book contest is often determined by the popularity of the contest and the number of entries received during the submission period. Authors can take home a few hundred or a few thousand dollars if selected as the winner for a book award contest. Oftentimes the second and third place finalists are awarded a small monetary prize as well. The money earned from these book contests can afford you the time and financial stability needed to focus on your writing for a period before returning to other forms of employment.
Rules to Follow for Book Contest Entries
Once you have selected the book contests you want to enter, take time to read through the submission guidelines. Certain contests only accept digital submissions, whereas others prefer a physical copy of your book. Contests typically do not return physical copies of books after the contest has ended, so bear this in mind if you have limited copies of your book available. Creating a spreadsheet complete with columns for URLs, deadlines, date applied, and costs involved is useful for keeping track of the requirements.
Full Cycle Publications> is dedicated to bringing exciting books to life. Read MORE about incredible people, riveting fiction, vibrant children's books, teachers resources, and unique cookbooks.