Blog
11.26.2019
The Characters of Roald Dahl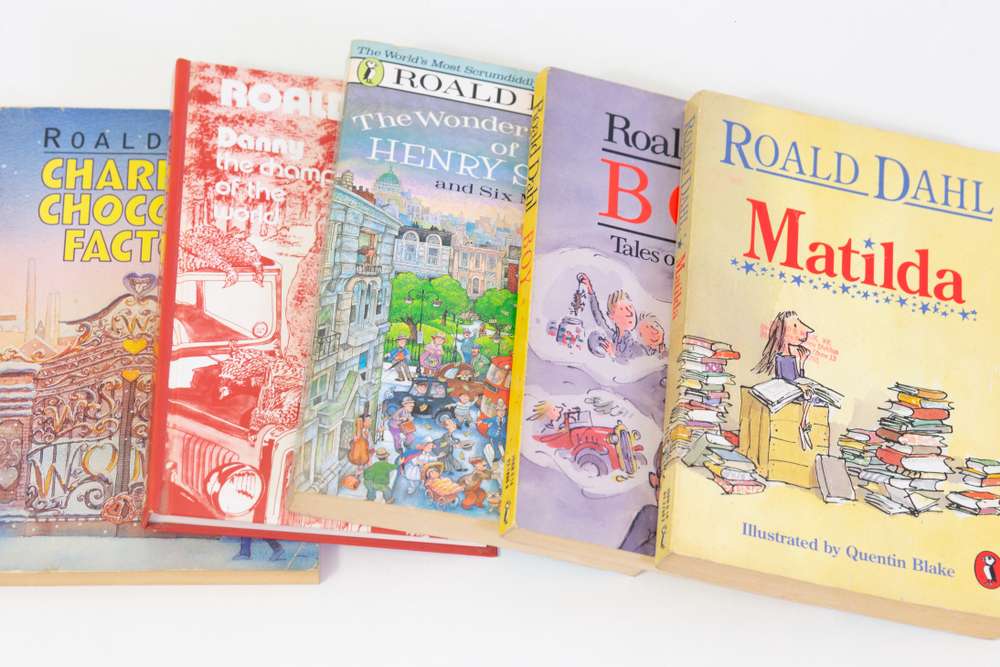 What Are Some of Roald Dahl's Most Popular Books for Children?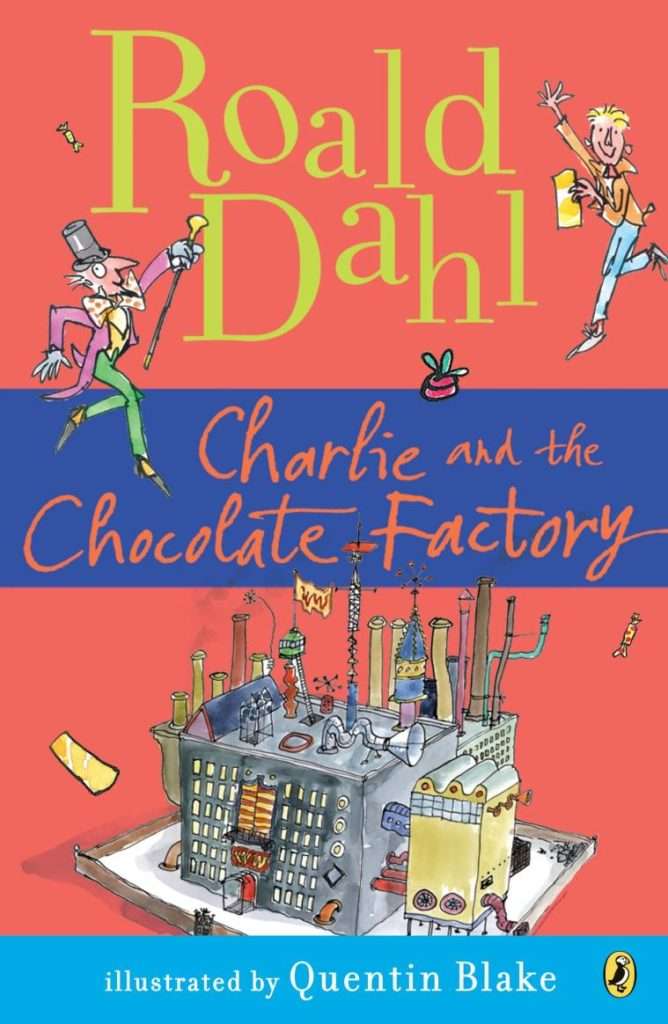 (All with illustrations by Quentin Blake)
Which Characters do Children Today Seem to Identify With? Why?
The protagonist in James and the Giant Peach—James Trotter—is an orphaned young boy who must live with his cruel aunts. James encounters a magical peach where he is able to crawl inside and live in a surreal world with talking insects who become his best friends. James is a character whom readers love because he uses his imagination to make his life better.
Matilda tells the story of a young, precocious girl who is not appreciated by her parents but who forms a very important friendship with the only person who really understands her—her teacher, Ms. Honey. Because of her amazing intellectual capacity, Matilda is able to perform acts of magic with her mind.
The protagonist in Charlie and the Chocolate Factory is a favorite of readers as he represents all that is hopeful. With very little money, he is one of five children in town who has luckily found a golden ticket inside a chocolate bar. This is the key to the infamous Willy Wonka's Chocolate Factory—a dream come true for any child. >
The fox in Fantastic Mr. Fox is a wily creature who must steal food from farmers' gardens in order to feed his family. After having his tail shot off by a farmer and barely escaping alive, the fox must find a new way to forage for food. The fox forms an underground world where he must burrow with all the other animals (including weasels, badgers, and rabbits) and figure out how to survive. Together, they are able to gather food and thrive together.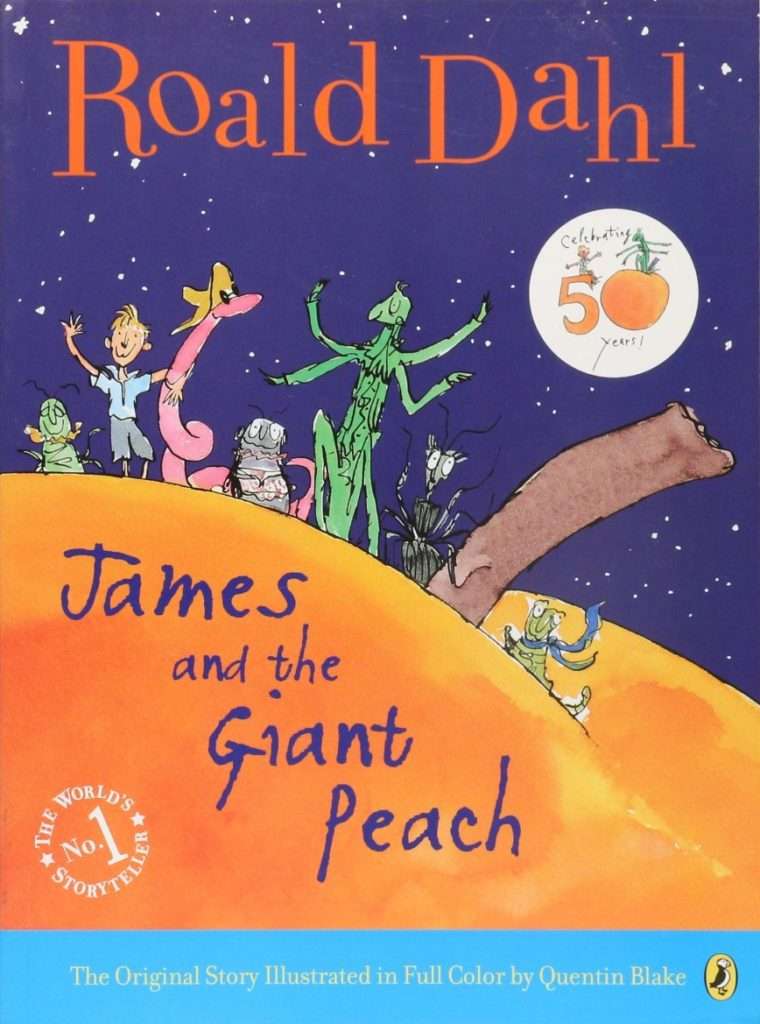 What Themes are Particularly Resonant in these Stories?