Petrina Khashoggi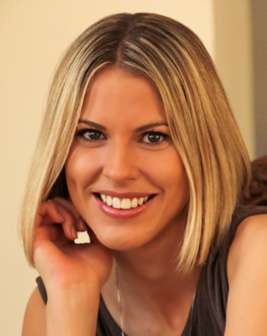 British-American author Petrina Khashoggi lives in Los Angeles with her beloved dog, Humphrey.
She writes for newspapers and magazines, and is currently working on a novel and screenplay.
Petrina has worked as a fashion model, a TV host, an art dealer and a teacher.
Her favorite author while she was growing up was Roald Dahl, whose writing influenced her style for Operation Bumpkin Birthday.