Blog
09.29.2021
Discover Gustave Flaubert And His Inspirational Surroundings
"Travel makes one modest. You see what a tiny place you occupy in the world." – Gustave Flaubert
Great novels transport us, and even greater writers inspire us. Gustave Flaubert—a titan of French literature—gave us masterpieces like Madame Bovary that some use as a gauge by which to measure all other novels. Flaubert was also an eccentric and curious fellow who traveled extensively to far-flung places and then wrote about them spectacularly. He also wrote realistic works about his hometown of Rouen in France. Let's discover some of his works and thoughts on travel.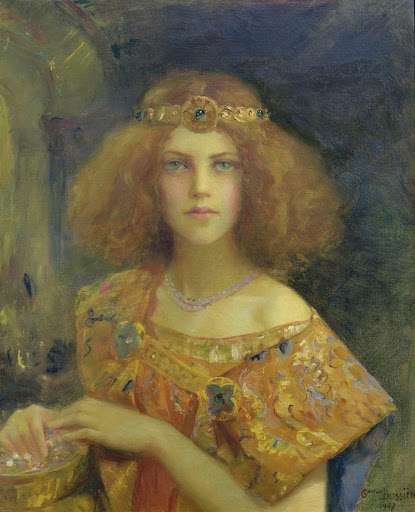 Flaubert was one of those geniuses who had wanderlust on the brain; he traveled to exotic, far-off places when it really wasn't fashionable (in the late 19th century). He traveled extensively in Egypt and penned a memoir called Flaubert in Egypt: A Sensibility on Tour. It was also these travels that inspired him to write his 1862 novel, Salammbô.
Salammbô is a historical novel turned on its ear that details the strange, the exotic, and the bizarre! Set in Carthage after the first Punic War in Rome, Salammbô is a florid novel with extremely descriptive prose detailing suburbs of Carthage, gardens filled with fig trees, pomegranates shining, swaying lilies, black sand, and powdered coral dusting garden paths (on the very first page). Flaubert's work is known for its supreme detail and masterful evocation. 
His creation of the priestess, Salammbô, in the temple of the Goddess Tanit is a fiction that rivals all other historical French novels. He writes of serpents, feasts, battles, and obsession.
Before he wrote Salammbô, Flaubert set off to travel the Middle East in 1849 and visited Egypt, Jerusalem, Turkey, and Syria. He also spent a good deal of time in Greece. It was extremely uncommon to travel so far and wide for leisure or literary research at that time. This is one aspect of Flaubert's legacy that lives on as it deeply influenced his writing.
"It is always sad to leave a place to which one knows one will never return. Such are the melancholies du voyage: perhaps they are one of the most rewarding things about traveling." – Gustave Flaubert
While Salammbô deals with the exotic and, at times, bizarre Flaubert was also known for his depiction of Realism in literature. He wrote about his home, Rouen, in France and, of course, about Paris. His 1869 novel Sentimental Education has great literary influence and is often cited as one of the premier novels of the nineteenth century. It is about a young man called Frédéric Moreau who falls in love around the end of the French Revolution. A coming-of-age novel (of sorts), Sentimental Education is about attaining emotional knowledge and explores Paris in the 1840s.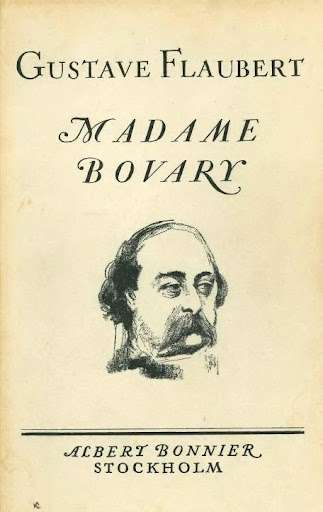 Madame Bovary (1856) is largely regarded as one of the greatest novels, period. It is absolutely one of the most beloved and well-known French novels of the nineteenth century. Flaubert was actually charged with moral indecency because of the book's frank discussion and depiction of adultery. The novel tells the story of Emma Bovary, who is dissatisfied with life due to her unrealistic and naïve expectations. Everything she knows comes from romance novels and, it is because of this, she is constantly disappointed. One of Emma's most apparent disappointments is living in a provincial setting; she longs to be in Paris but is trapped in northern France (near Rouen). At once a satire as well as a tragedy, Madame Bovary is the masterpiece that defined Flaubert's career. When asked, "Who is Madame Bovary?" Flaubert responded "Madame Bovary c'est moi" ("Madame Bovary is me"). 
For more information about Gustave Flaubert, his life, and his literary works, consider visiting the Britannica website. For more information on exciting books for children as well as adults, visit Full Cycle Publications. 
(The painting in this blog is by Gaston Bussière, 1907.)