Blog
06.24.2021
The Best Culturally Aware Books For Kids
One of the most important lessons to teach our children is that they should always be aware of other cultures. Accepting and embracing the differences among people is what makes life interesting.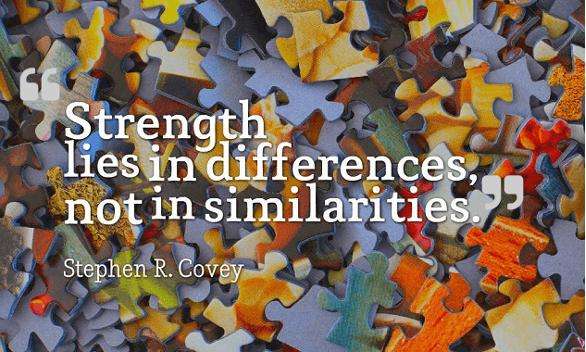 Books that Teach Diversity
By Day, By Night, written by Amy Gibson and illustrated by Meilo So (2014), is a celebration of life all over the globe. It depicts people doing the same things, only in different ways. It's extremely important to realize that people, at heart, all basically want the same things and that the big milestones in life unite us all.
I'm New Here by Anne Sibley (2015) tells the quintessential tale of the new kid in town. Whether this is a scenario we've experienced as children at a new school, it's definitely something that we'll all feel at some point in life (being out of place, having to find our way, making new friends, etc.).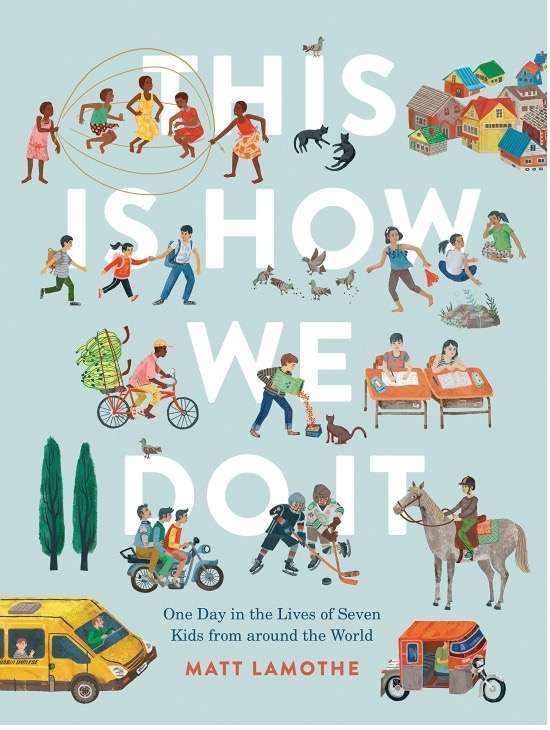 This is How We Do It: One Day in the Lives of Seven Kids from Around the World by Matt LaMothe (2017) follows the daily routines of real children from Italy, Japan, Iran, India, Peru, Uganda, and Russia. This is an insightful, fun read that will not only educate but enlighten and entertain.
Under the Same Sun (2014), written by Sharon Robinson (daughter of Jackie Robinson) with illustrations by A.G. Ford, is a great example of a culturally-aware children's book that has a solid story (of a family living on two separate continents) with incredible artwork to boot.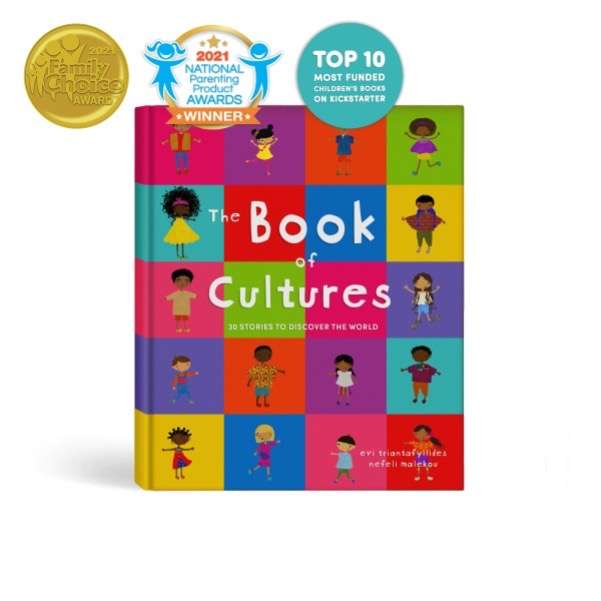 The Book of Cultures, written by Evi Triantafyllides (with illustrations by Nefeli Malekou), is essential for young readers. Filled with fun facts, activities, and colorful pictures, it's the perfect book for children learning about cultural differences.
Teach Your Kids to Lead a Rich Cultural Life with Spartan and the Green Egg
"A nation's culture resides in the hearts and in the soul of its people."

-Mahatma Gandhi

Full Cycle Publications' very own Spartan and the Green Egg books (all written by Nabila Khashoggi and illustrated by Manuel Cadag) focus on various unique and exciting geographical destinations where different cultures are observed and explored.
A Trip to the Rainforest tells the story of Spartan, his friends, a magical green egg, Amazonian Indians, and the Amazon Rainforest, while The Reefs of Mindoro Island teach young readers about preserving our precious oceans and sea life. The fun doesn't stop there, though: there are three more culturally aware books in the Spartan and the Green Egg series, including: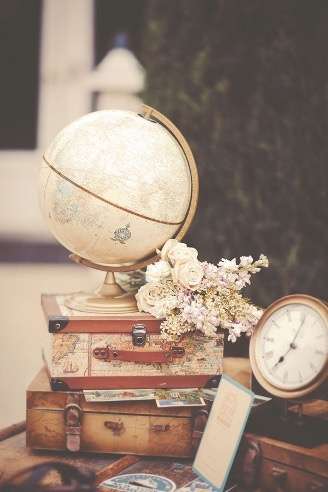 Variety is the spice of life and learning, being informed, and educated about the world around us expands our minds and hearts. It's crucial to understand, at an early age, that reading and education are cool. A rich life is not about material possessions but about experience, understanding, compassion, and vast knowledge.
Other than just reading books about different cultures, try some fun hands-on activities to stimulate interest, such as:
Cook a dish from a different part of the world and learn of its origin.
Learn a few phrases of a foreign language (to start).
Study a map or globe. Give your globe a spin while placing your finger on it and, wherever it stops, use that location as inspiration for study. Learn about this place's customs, cuisine, dress, and traditional music.
For more information on the books mentioned in this blog, consult the links below:
https://www.publishersweekly.com/978-1-59078-991-9
https://www.fatherly.com/play/kids-books-diversity/
https://selfsufficientkids.com/childrens-books-expand-worldview/
https://www.moms.com/books-teach-intercultural-awareness/
For more information on the series of Spartan and the Green Egg books, check out the website along with the links below:
https://www.spartanandthegreenegg.com/product/book-1-a-trip-to-the-rainforest/
https://www.spartanandthegreenegg.com/product/book-2-the-reefs-of-mindoro-island/
https://www.spartanandthegreenegg.com/product/book-3-adventure-at-wadi-allaqi/
https://www.spartanandthegreenegg.com/product/spartan-and-the-green-egg-poachers-of-tiger-mountain/
https://www.spartanandthegreenegg.com/product/spartan-and-the-green-egg-the-land-of-the-midnight-sn/