Blog
09.15.2022
Subversive Children's Literature
"Some will be offensive to someone in every book, so you've got to fight it."
 –Judy Blume
What is subversive children's literature?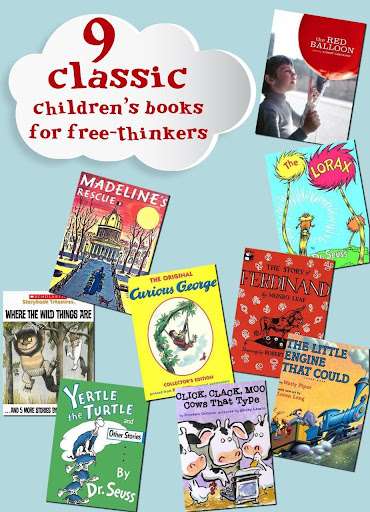 Before we can address subversive children's books and whether we want our children to read them, we should understand exactly what this means and why a book is considered "subversive." Children's books aren't all solely about rhyming, counting and learning the ABCs; they're about absolutely everything (almost every topic can be and is covered in an accessible way). Some of these topics will, inevitably, offend some parents and teachers. A subversive book is one that addresses types of subject matter that may offend or disrupt. 
What issues are currently on trend and maybe even a little bit controversial?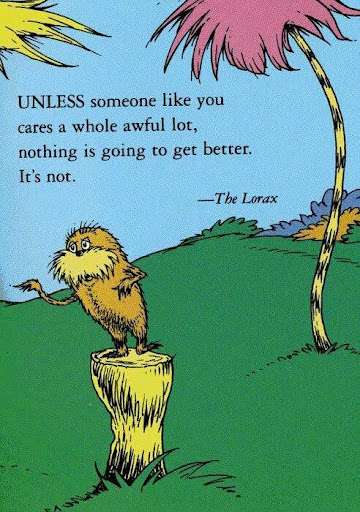 Some topics are addressed in a subtle way, while others may seem a bit overly obvious. Today gender and identity are very popular themes that have been addressed in a new light. It's no longer taboo to be openly gay or to even have children read a book about gay themes. It's amazing how far we've come; of course, children are going—to some degree—to be exposed to (as well as understand) all sorts of themes that may seem controversial to some. When taught in the right way, children are very accepting and take it with a grain of salt. The importance of shedding light on these themes is so everyone feels included and celebrated. The idea of gender identity is also addressed and, usually, children don't even give this a second thought. One should be open with children and discuss everything (within reason) with an emphasis on freedom, acceptance, compassion and, more importantly, fun. One thing we all want for the world and people in it—and especially for the future generations—is a well-adjusted, stable, happy attitude.  Of course, race and religion are common themes as well. Climate change is also a big one. If we place really rigid boundaries on what kids read, they're going to think that prejudice is normal and maybe even acceptable. With the Internet, children can look up anything, so it's best that they learn certain things from you, the parent, teacher, or caregiver.   
Why is it important? 
Children's literature helps the young reader to learn about important life lessons, and they are also able, through the books they read, to see the world from different perspectives. It is essential to a child's intellectual development to, of course, comprehend what they read but to also read all sorts of different things that address a myriad of issues. The more you know, the better suited you are to take on the world! Encourage the children in your life to be free thinkers and to ask questions; we shouldn't all agree with the status quo. 
Some very good ones…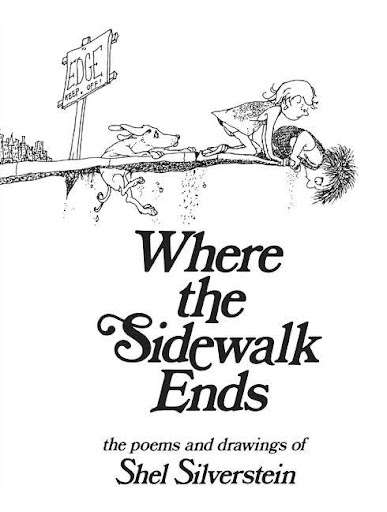 "It's Okay to be a Unicorn" by Jason Tharpe (2020) is about a little unicorn who must hide who he really is and pretend to be a regular horse without a horn in order to blend in with all the other little horses. This book is something a little like Hans Christian Andersen's "The Ugly Ducking" because, in the end, we learn that what makes us different is also what makes us unique and beautiful. Check out FCP's blog on Hans Christian Andersen for more classic children's tales!
Dr. Seuss's "The Lorax" (1971) is a familiar favorite with a complex—and sometimes controversial—meaning. It's not just about a little fuzzy orange creature with a yellow mustache; it cuts much deeper. It's about the destruction of nature, the cutting down of forests, and just how evil that truly is. In the midst of a climate disaster, this book is more topical than ever. 
The "Captain Underpants" (by Dave Pilkey) series of books are very popular but have remained controversial—for many reasons—since the publication of the first book in 1997. Some have complained that there are violent and even "anti-family" themes. The books revolve around a couple of fourth graders and their outrageous adventures. Regardless of censorship, the books are fun and silly forms of literary entertainment. This proves to kids that reading doesn't have to be stuffy!
"Where the Sidewalk Ends" by Shel Silverstein (1974) is a beloved collection of poetry that has been heralded as one of the "Teachers' Top 100 Best Books for Children" (by the National Education Association) and, yet, was still banned in some schools and libraries for fears that it would promote "disrespect for authority" and the truth, interest the occult and a rise in rebellion towards authority. This is a must-read for many reasons but the most important theme is growing up. Its verse emphasizes the wonderment and innocence of youth.
For more information on censored children's books mentioned in this blog, check out the link below:
https://bbark.deepforestproductions.com/column/2011/08/15/banned-books-awareness-shel-silverstein/
For those seeking more information on what they and their children should be reading, check out Full Cycle Publications and see what their books have to offer.
To read more, check out what's on the blog.